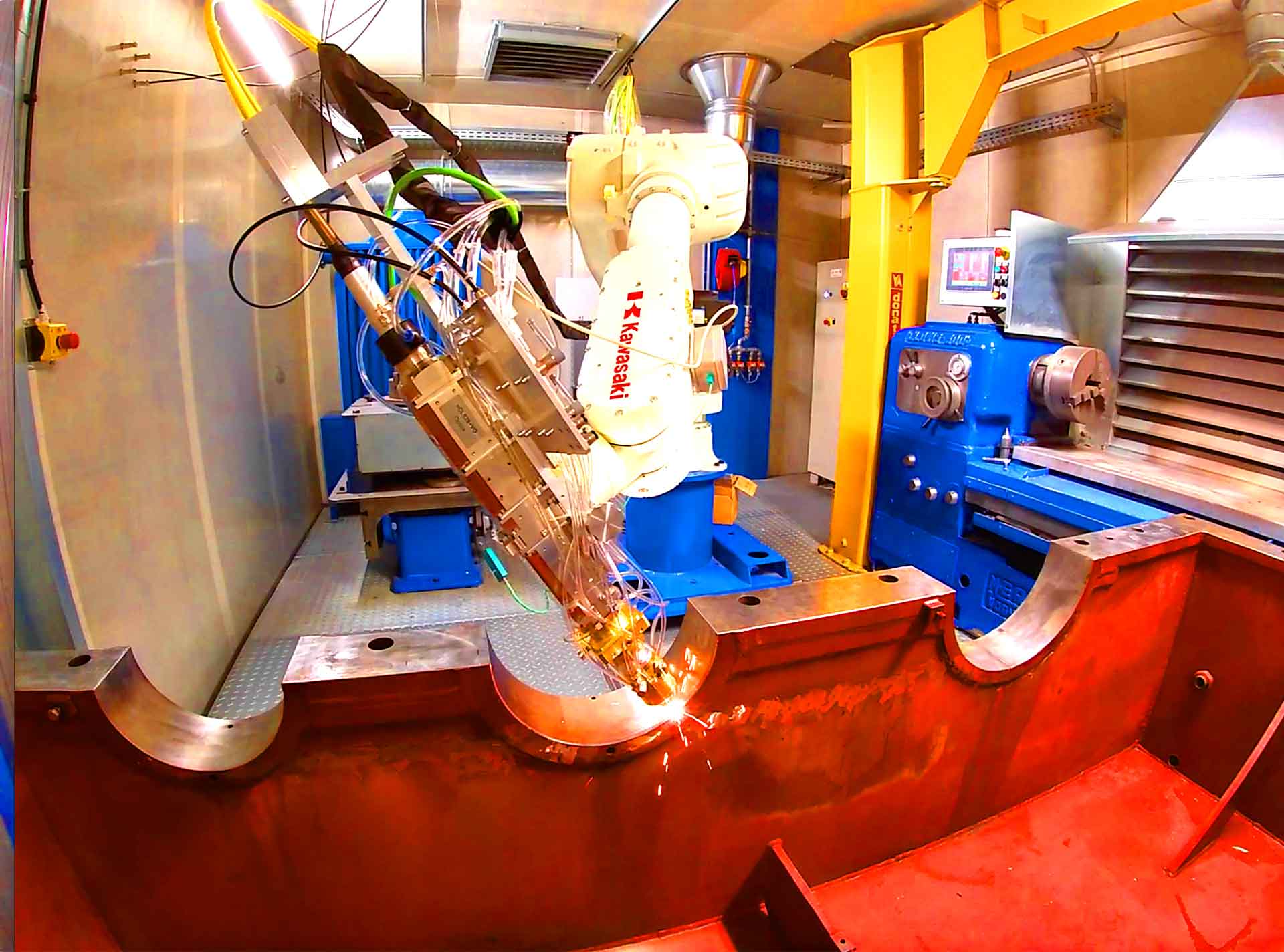 WE PROTECT AND GIVE LIFE TO YOUR COMPONENTS
MADE IN ITALY
WE ARE THE BEST SOLUTION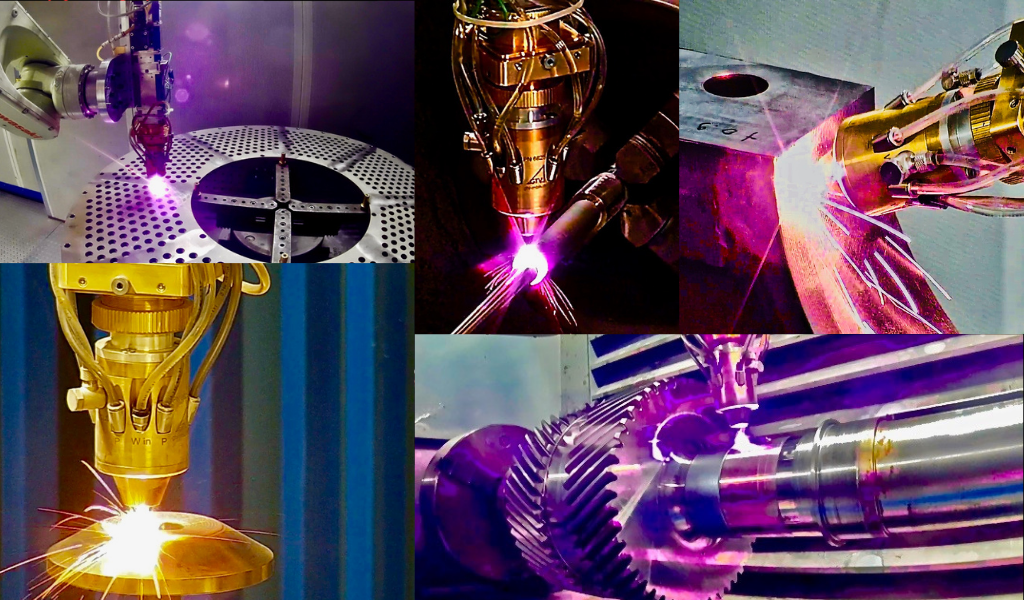 WE SPECIALIZE IN:
LASER CLADDING
AN INNOVATIVE WELDING PROCESS THAT IS IDEAL FOR REGENERATING COMPONENTS
THERMAL SPRAY
CUTTING-EDGE
TREATMENTS WITH HVOF-APS WIRE GAS SPRAY PROCESSES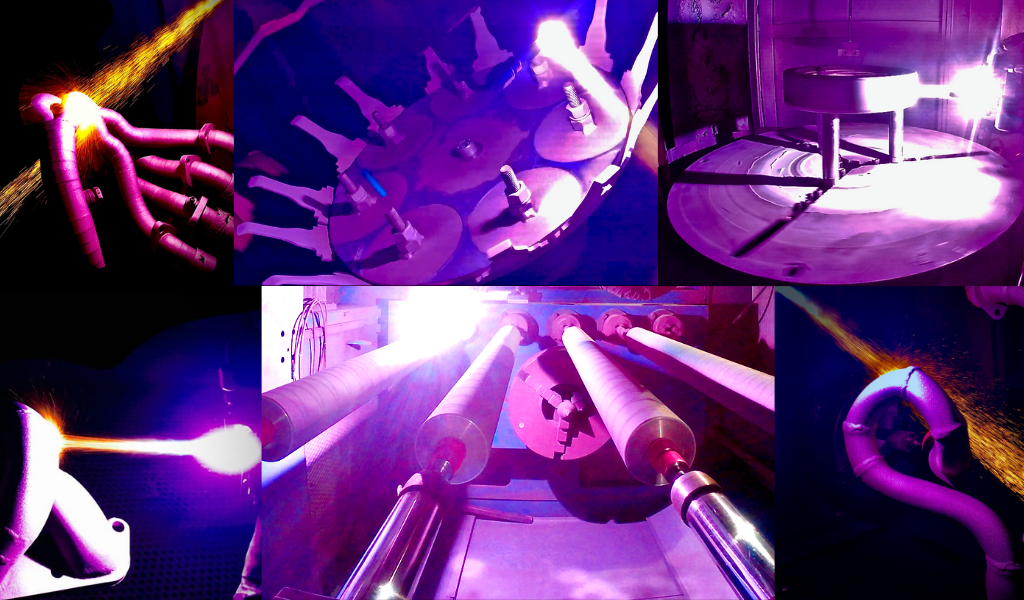 THERMAL SPRAY
CUTTING-EDGE
TREATMENTS WITH HVOF-APS WIRE GAS SPRAY PROCESSES
IMPROVE THE PERFORMANCE
OUR GOAL IS TO:
OF YOUR MECHANICAL COMPONENTS
What do we do?
We protect and regenerate your mechanical components
Metal-plasma srl specializes in protective coatings for mechanical components.
We have been on the market for over 30 years to solve various types of issues such as wear, corrosion, adhesion, thermal and electrical insulation, increased grip. Our hi-tech treatments are carried out with the latest technologies: LASER CLADDING, HVOF, APS (air plasma spray); in addition to the more traditional one (Wire Gas Spray).
The coatings deposited by Metal-Plasma include a wide range of materials:
Metal alloys (BRONZE, WHITE METAL, CARBON STEEL, STAINLESS STEEL)
Nickel-based and cobalt-based super alloys (INCONEL – HASTELLOY -STELLITES etc.)
All the families of carbides (tungsten and chromium carbides)
The various families of oxide ceramics (chromium oxide, alumina, zirconium, etc.)
They can be applied to components of different geometries and materials, being of small and large dimensions belonging to various sectors.
Why choose us?
We realize the best coating according to YOUR TECHNICAL AND ECONOMIC NEEDS IN SHORT PERIODS OF TIME
What advantages do you get?
Surface coatings and treatments designed for maximum performance.
We can help you:
Improve and render your company's production cycle more efficient.
Do you have specific needs?
Latest News
DISCOVER THE LATEST NEWS ABOUT OUR COMPANY
THE METAL-PLASMA OFFICES, STARTING FROM MONDAY SEPTEMBER 14, WILL ADHERE TO THE FOLLOWING TIMES:
08:30 12:00 -13:00 17:00