METAL-PLASMA: COATINGS FOR MECHANICAL COMPONENTS
Metal-Plasma Srl has been specializing in protective coatings on mechanical components for over 30 years.
MP's products and services are applied with the aim of giving the components a high degree of efficiency, while keeping the basic construction material unaltered.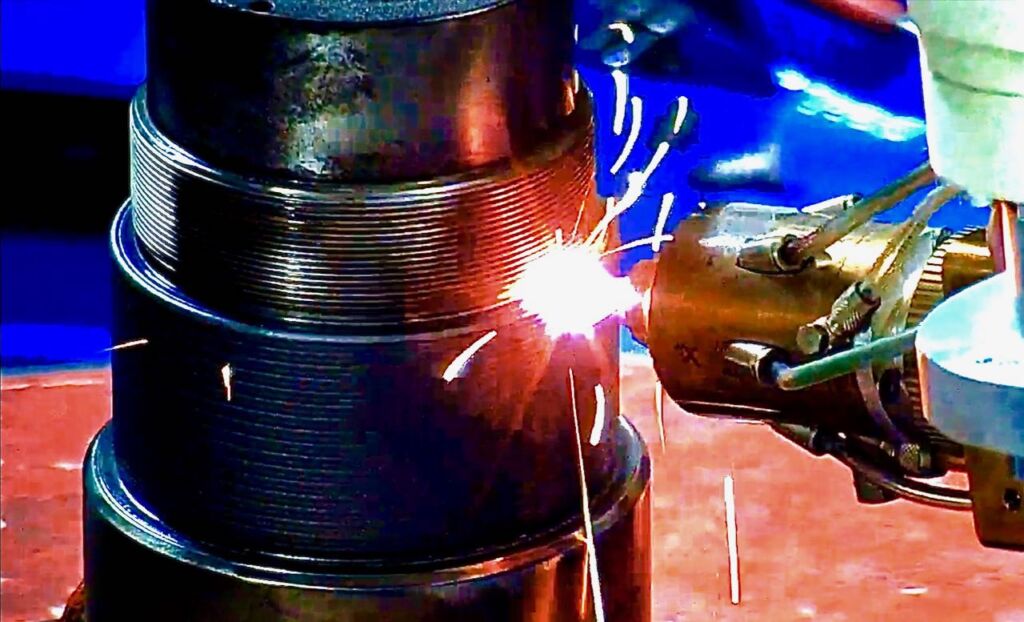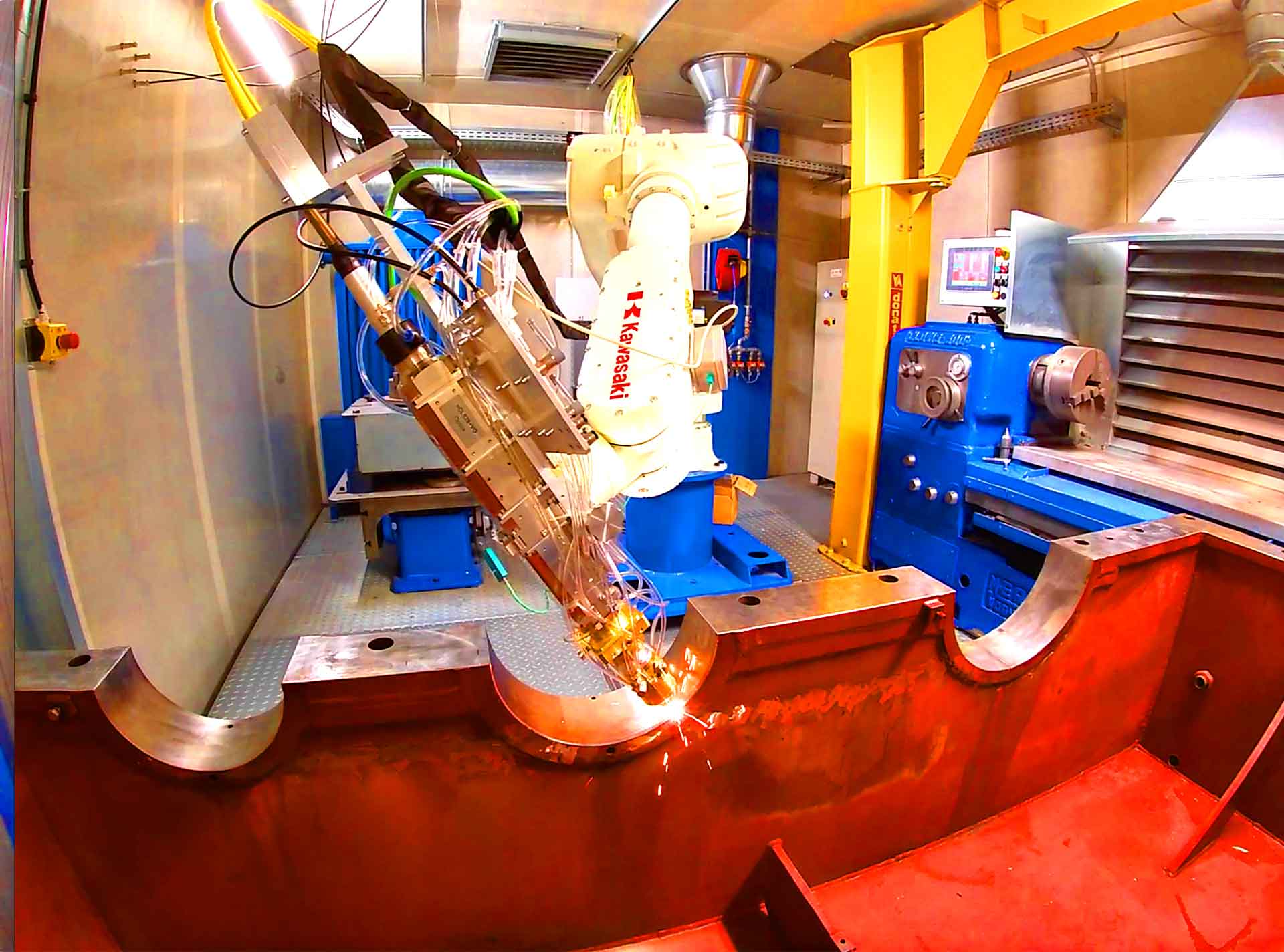 Thanks to our advanced coating technologies such as: Laser cladding, Hvof, Aps, Wire gas spray, we can create coatings made of a very wide range of materials based on Ceramics, Carbides and Super metal alloys, chosen on the basis of the technical needs necessary to overcome the problems of: wear, corrosion, thermal and electrical insulation, an increase or a decrease in friction or dimensional restoration of worn areas.
SECTORS OF APPLICATION AND SIZES
Metal-Plasma specializes in various application sectors such as iron and steel sector, packaging, gas & oil, automotive, paper, etc. and offers complete manufacturing solutions on various components such as: hydraulic cylinders, rollers, shafts, spindles, bushes, rings, blades, vanes and many others.
Our coatings can also be applied to components of different geometries and materials, with dimensions up to:
6 m long X 2 m in diameter with a weight up to 5000 kgs.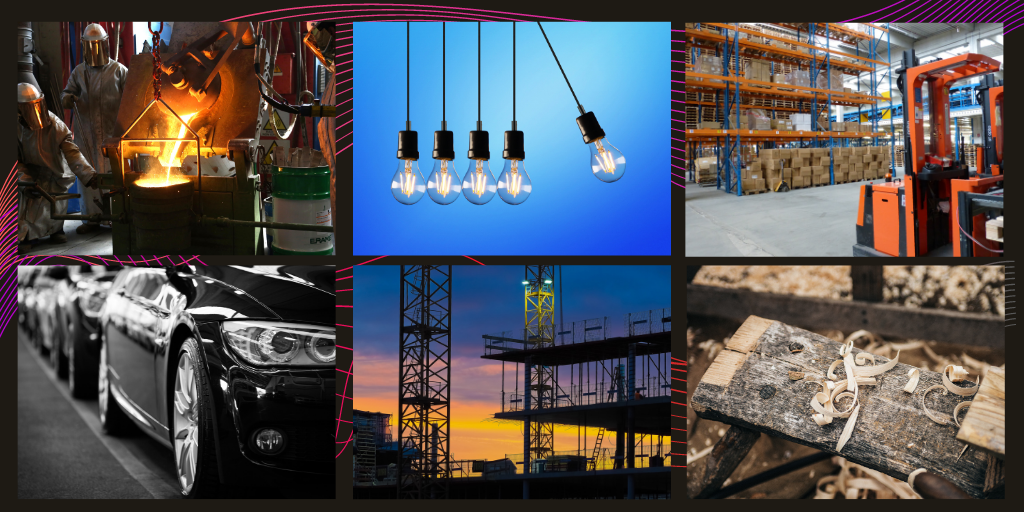 HOW?
Reduction of friction coefficients, reducing power losses due to it;
Increase in thermal efficiency;
Possibility of reducing the weight of the components by using lighter and more workable base materials such as aluminum and titanium, thus reducing the rotating masses and inertia;
We regenerate worn components, so as to reduce the material to be demolished and disposed of;
Longer life of components and lower maintenance and downtime costs.
Sustainable mechanical components
we improve the eco-sustainability of your plants and components
Our coating technologies help reduce environmental impact by increasing the effectiveness and efficiency of the mechanical components treated.
01.
Efficiency and quality of services
03.
Eco-sustainable mechanical components
Quality, reliability and continuous technological growth
the history of metal-plasma